THE HAGUE – In the average human mouth there are more than 7 billion bacteria. Isn't it time to let them speak? In an effort to put human mastery of the world in perspective 16 biologists, philosophers and authors crawl into the skin of a godwit, a vacuum cleaner, a mosquito, a slug and the rhinovirus.
Read more ...

OOSTERBEEK - A new virtual monument, the Airborne App, makes the imposing image of the air landings during the Battle of Arnhem, visible on Smart phones through the use of Augmented Reality. A crowd funding action led up to this result when walkers in the Airborne March, were invited to help toward the monument's realisation. Read more ...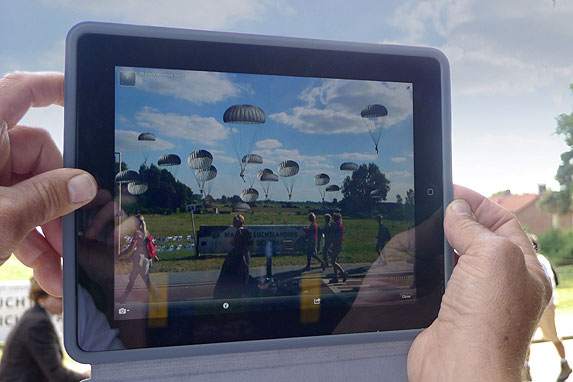 UDEN – Man is restless, even recreational man, heading, en masse, in search of relaxation in the nature reserve De Maashorst. The tree is a beacon of stability. Sjaak Langenberg and Rosé de Beer designed hybrids – a cross between a tree-house and a confessional – a place where 'the reverend father' is replaced by a tree. Read more ...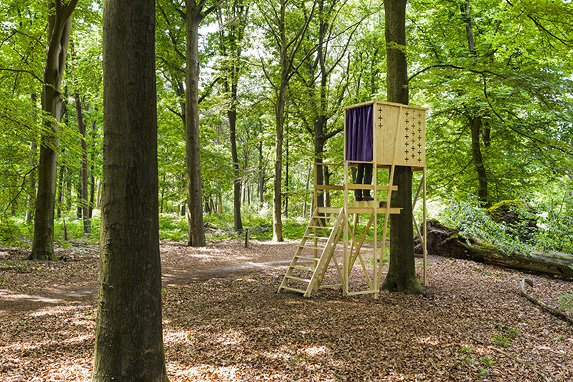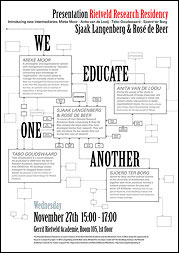 AMSTERDAM - To round off their Rietveld Research Residency Sjaak Langenberg & Rosé de Beer present the latest plans they have developed during their research. They will also introduce the key people they met during their year of research.
Read more…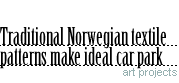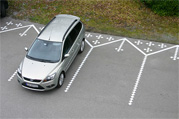 UTNE - Sjaak Langenberg and Rosé de Beer discovered during their residency at Kunstnarhuset Messen in Ålvik (Norway) that patterns used in Hardanger embroidery and folk costumes (bunads) make ideal parking spaces when they are applied to the surface of the road with special paint. The Hardanger Folkemuseum in Utne is eager to have the design by these Dutch artists put into practice in their car park. Read more ...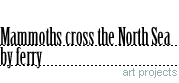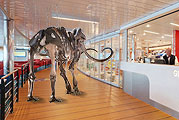 HARWICH/HOOK OF HOLLAND – The bottom of the North Sea is strewn with fossil relics. By incorporating fossils into the interior of the ferry between Harwich and Hook of Holland, or even adapting the interior to the forms of fished-up skeletons, mammoths can walk posthumously back and forth between England and The Netherlands.
Read more....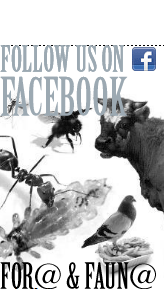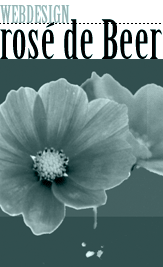 MANNEVILLE-LA-GOUPIL – Desperate for a pee, Sjaak Langenberg and Rosé de Beer find themselves down a side road somewhere in Normandy. As he's peeing against a tree, they discover an information sign showing a watercolour by Eugène Delacroix. This completely randomly picked piss-stop turns out to be hanging in the Louvre.
Read more....